Everyone is tapping their feet to join the Metaverse dance by announcing new business visions, acquisitions, rebranding, and much more. However, is their IP strategy on track?
The Internet has grown exponentially since its advent, from Web 1.0, which only gave us information, to Web 2.0 where users contributed the content to Web 3.0+, which offers a more personalized, interactive, and immersive user experience. Now, taking this evolution to the next level and to re-define the experience-quotient of the user, companies are investing and working aggressively toward the next generation of the Internet experience: Metaverse.
Asset#5id9QZj3VUXPEMSfMLrSta
To lead the race of Metaverse adaption and make the business future-ready, companies are shelling out big. Based on a recent report published by research and markets, the global Metaverse market is expected to reach a whopping US$758.6 Billion by the year 2026 at a 37.1% CAGR. Such growth projection is only possible when there is length of innovation and breadth of commercialization from the companies.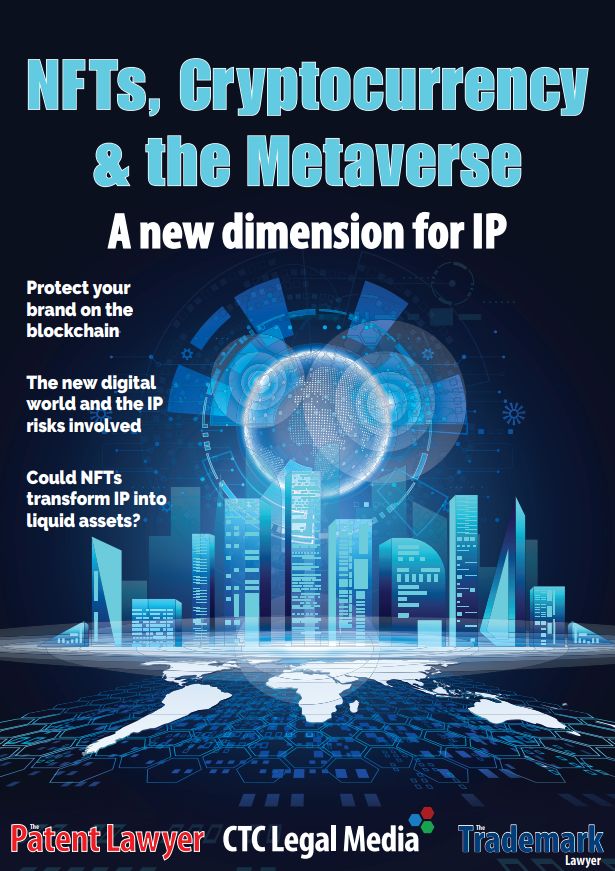 Originally published in CTC Legal Media, November 2022.